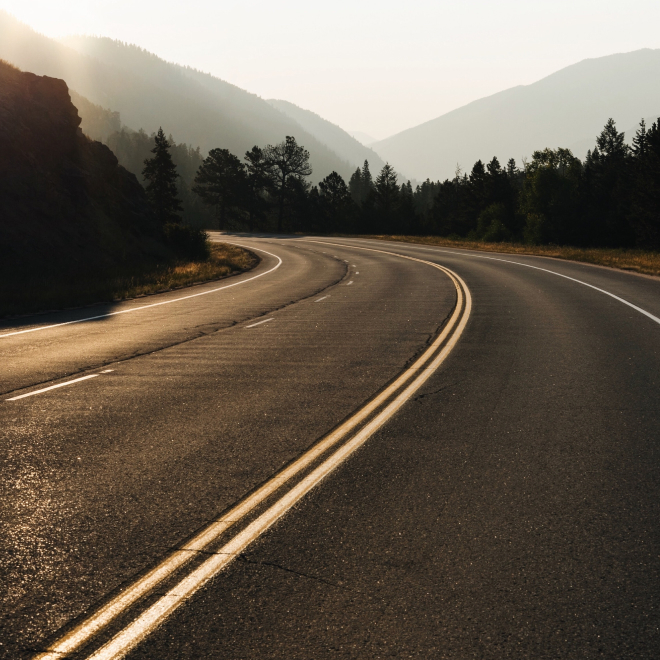 Transport for all industries, everywhere
We organize transport by land, sea or air for our clients from all industries and to all destinations in the world, therefore contributing to the value of the goods while at the same time making savings on delivery.
Land transportation is made possible by offering road and railway services that are tailored to your needs to ensure the haulage in the most efficient way possible.
Your reliable logistics partner
Continuous care for longstanding and quality cooperation with its clients, suppliers, subcontractors, and all interested parties.
Contact