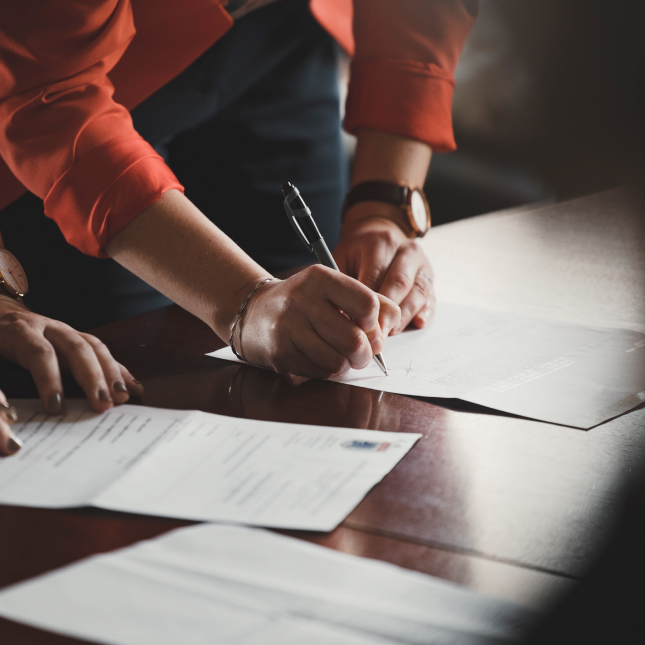 Customs clearance intermediation from and to Macedonia
Freight forwarding primarily includes the process of customs clearance intermediation of goods during import, export, or re-export from and to Macedonia.
Simply put, if you want to purchase goods from abroad, to be used in Macedonia, or if you have goods that you want to sell from Macedonia abroad, you need a freight forwarder.
If you are interested in a more detailed explanation of customs procedures, please do not hesitate to contact us.
Your reliable logistics partner
Continuous care for longstanding and quality cooperation with its clients, suppliers, subcontractors, and all interested parties.
Contact