about us
Resolute vision for ourselves and for our partners
The strategic commitment of the Company is to accommodate the needs and requirements of the clients by offering high-quality services.
Mission
Comprehensive logistics support efficiently tailored to the needs of each client.
Vision
Steady growth by developing and maintaining such close relations with clients that reinforce the value of the entire distribution channel.
Strategy
Investment in human resources, a contemporary approach to the development of intellectual capital and devotion to long-term relations with clients through a proactive cooperation.
Your reliable logistics partner
Continuous care for longstanding and quality cooperation with its clients, suppliers, subcontractors, and all interested parties.
Contact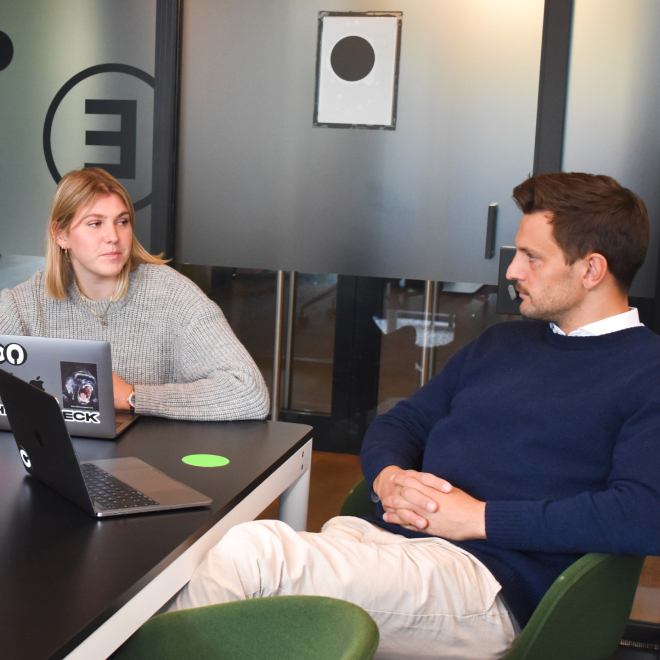 Global logistics solutions
DIMA's activity rests on professionalism, integrity, and consistency. We work to offer you high-quality forwarding services and comprehensive logistics solutions. We aspire towards quality and its continous improvement.
In the course of our 30 years of experience, we have had the opportunity to operate in almost all industries: from computer equipment, foodstuffs, pharmaceuticals, medical aid, through to construction machinery and materials. Over the years, we have performed a variety of forwarding services to legal as well as to natural persons. We encountered many crossroads and overcame many difficulties. All things considered, we can say that we did well. We learned a lot over the years, conjointly from our achievements as well as from our failures.
We firmly believe that no service can be fully professionally and skilfully performed, if not carried out by a proficient and trained team. Hence, we believe that the quality that DIMA provides truly rests on the competent shoulders of its employees. Therefore, we trust and invest in continuous improvement of our human resources and advancement of our communication with the partners.
Our goal in working with our clients is to achieve proactive cooperation, by the means of which we can accommodate and meet any future partner need or requirement. This is one of the aspects of our work that we are mostly focused on and the one to consume most of our time and effort.
Please allow me to invite you to join our endeavors as a partner, to face together all future challenges and share all future achievements.
Let us be your roadmap in the world of movement.
Dimche Georgievski